In many of our travel blogs, you will see us using the term "side trip". A side trip is exactly what it sounds like, a small excursion that you take during your main trip. We take these all the time for different reasons. Sometimes they happen just because while we're somewhere, we hear from the locals that we must go visit some amazing place nearby and so we do. But often, it happens because we find creative ways to get somewhere in order to reduce travel costs and at the same time discover a place that we might not otherwise. This has led us to have some amazing little trips. Let me give you some examples of side trips we have taken.
A few years ago we wanted to meet some friends in Croatia. A direct flight to Zadar from where we were at the time in Europe, was quite pricey. But a flight to Rome was under ten euros per person. So we flew there a few days early, rented an apartment in Campo de' Fiori and explored Rome and the Vatican. When it was time to meet our friends in Croatia, we took a train to Ancona, from there we took a ferry to Zadar in Croatia. These three modes of transportation added up to a third of the price of the direct flight. With the rest of the money, we paid for the little apartment in Rome. And voila! That's one awesome side trip!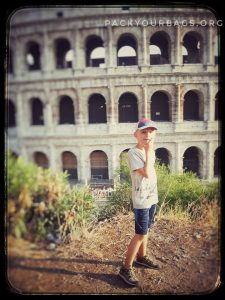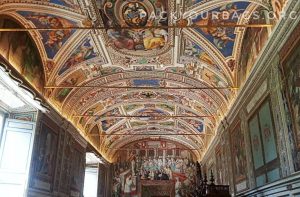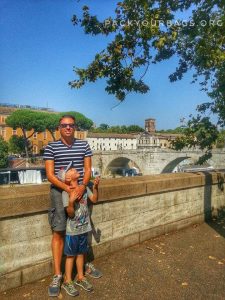 Last winter, we wanted to go to Morocco but flights from Marseille to Marrakech were inflated due to school holidays. We found ridiculously cheap flights from Madrid but of course we had to get there. So we tacked on a road trip, left a few days before our flight and explored various Spanish cities along the way, and parked our car for free at a hotel where we stayed near the airport.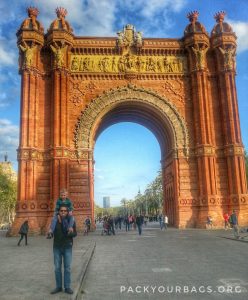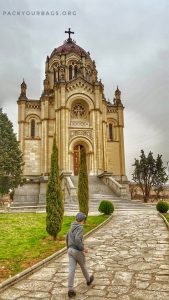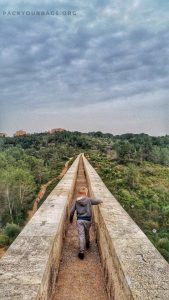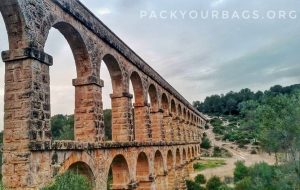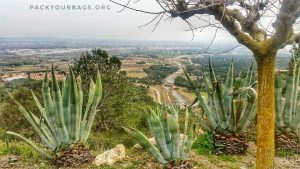 Earlier this year, we wanted to fly to Malta, but again, the airport closest to us had no good deals. But the Bergamo airport had such low prices, we could not say no. Again, a road trip to Lake Como took place, and our hotel again offered free parking while we were gone for two weeks.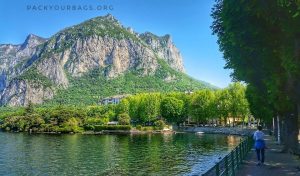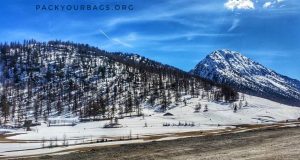 And we have many more examples. The moral of the side trip is this: if you are prepared to look for creative ways of getting somewhere, you will save money, explore places you might not otherwise and enrich your main trip with additional discoveries.
Do you use side trips? What are some of the side trips you have gone on and why?
BPK
For examples of our side trips, see:
Why not follow our adventures on social media: